spring summer '018
roller girl
Vibrant colours and fluid forms embellished with ruches and silk tassels. Resort '018: relive the glamorous party mood of the late '70s and get moving to the Boogie rhythm.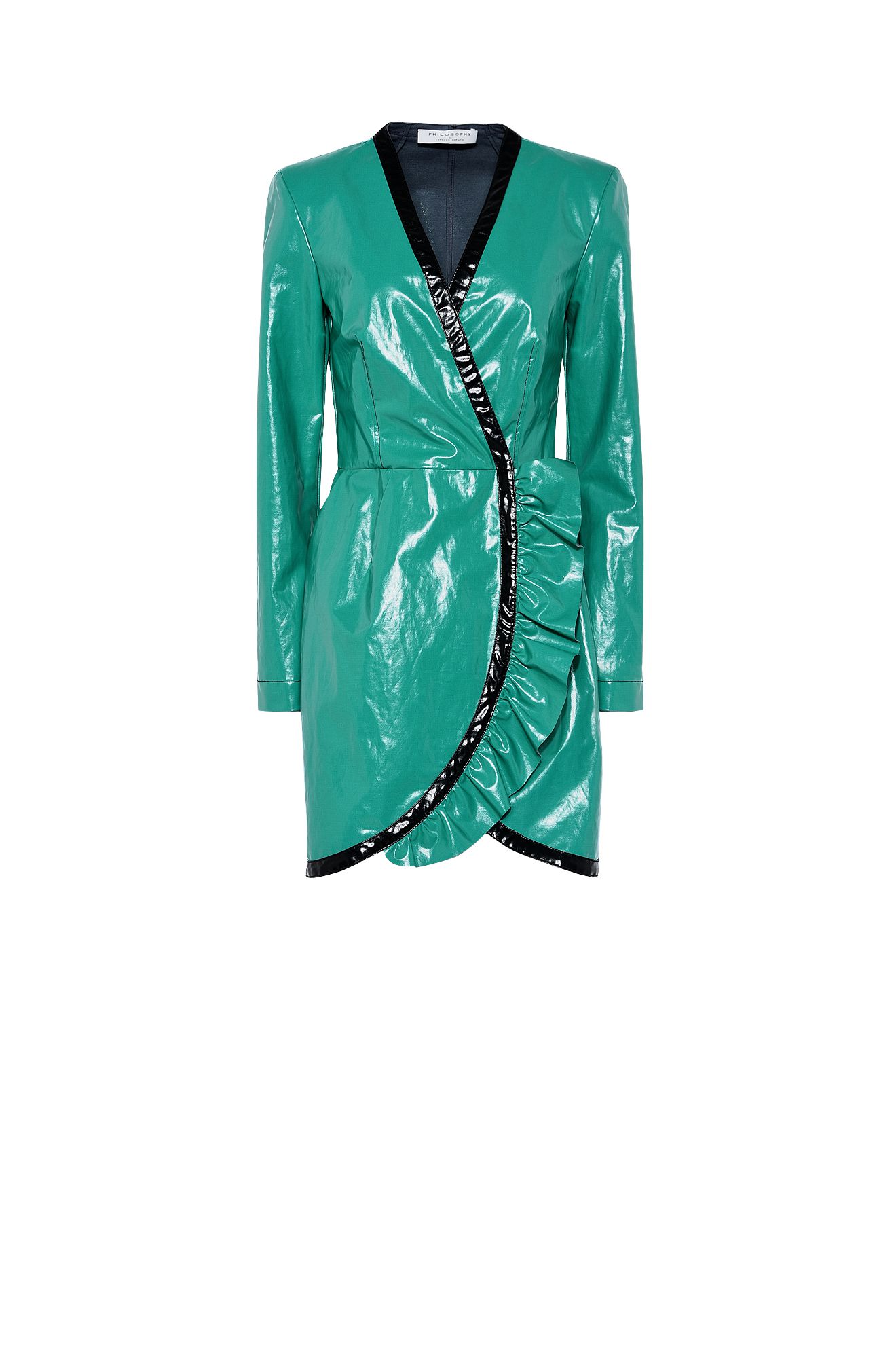 Shiny dress in vegan leather
Long-sleeved wraparound dress in "vegan leather", a washed coated linen that creates a shiny polished leather effect. Fitted waist, V neck, and trim in a contrasting colour to emphasise the front opening. The characteristic feature is the new, modern appeal.
EUR
720,00
60% off
EUR
288,00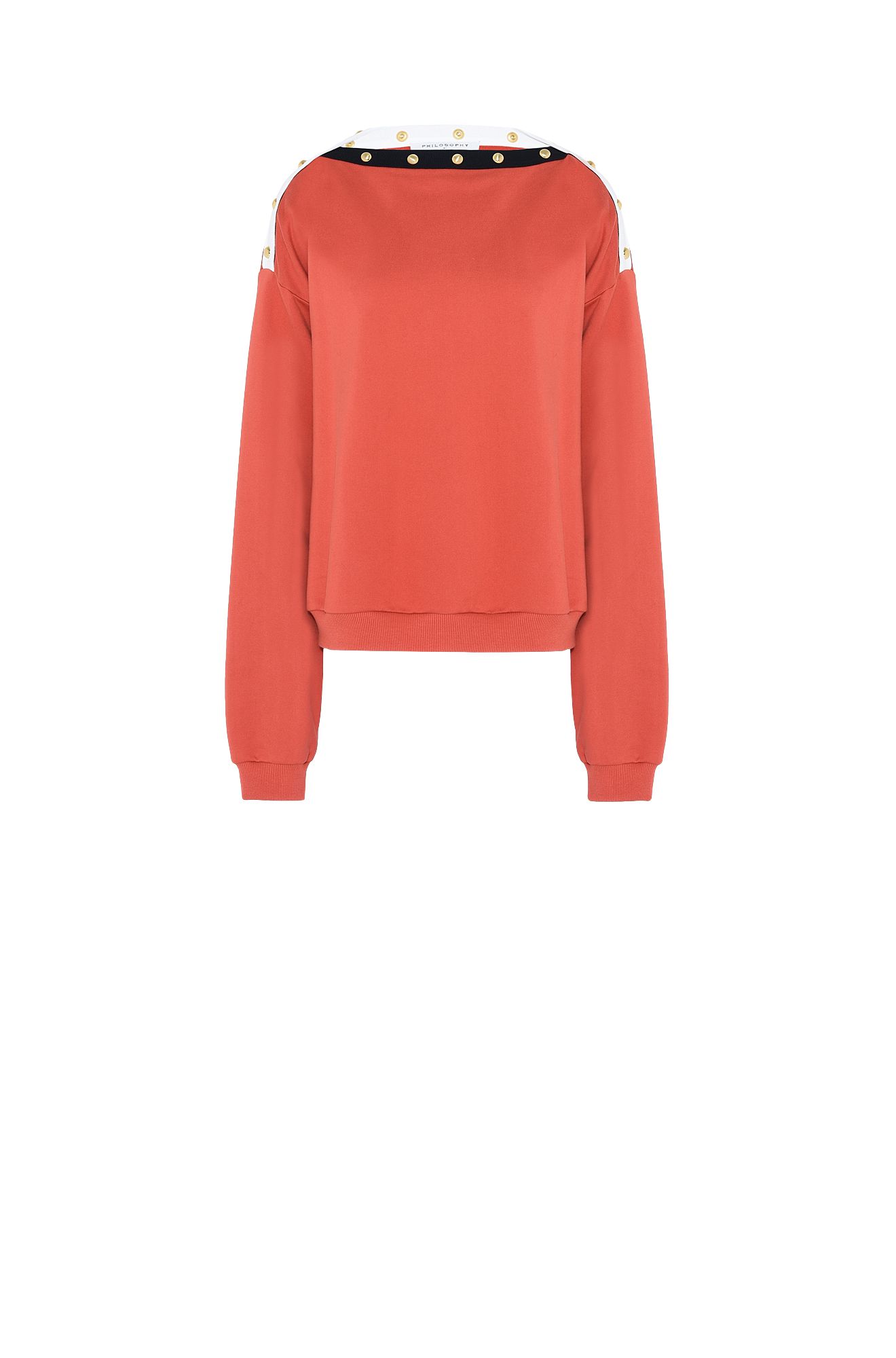 Boat neck Philosophy sweatshirt
Sailor-style sweatshirt in red cotton with over-sized fit. Two-tone boat neck bordered by gold buttons that create an elegant decorative effect. The iconic Philosophy print in contrasting colour on the back makes this an instantly recognisable, extremely precious garment.
EUR
310,00
60% off
EUR
124,00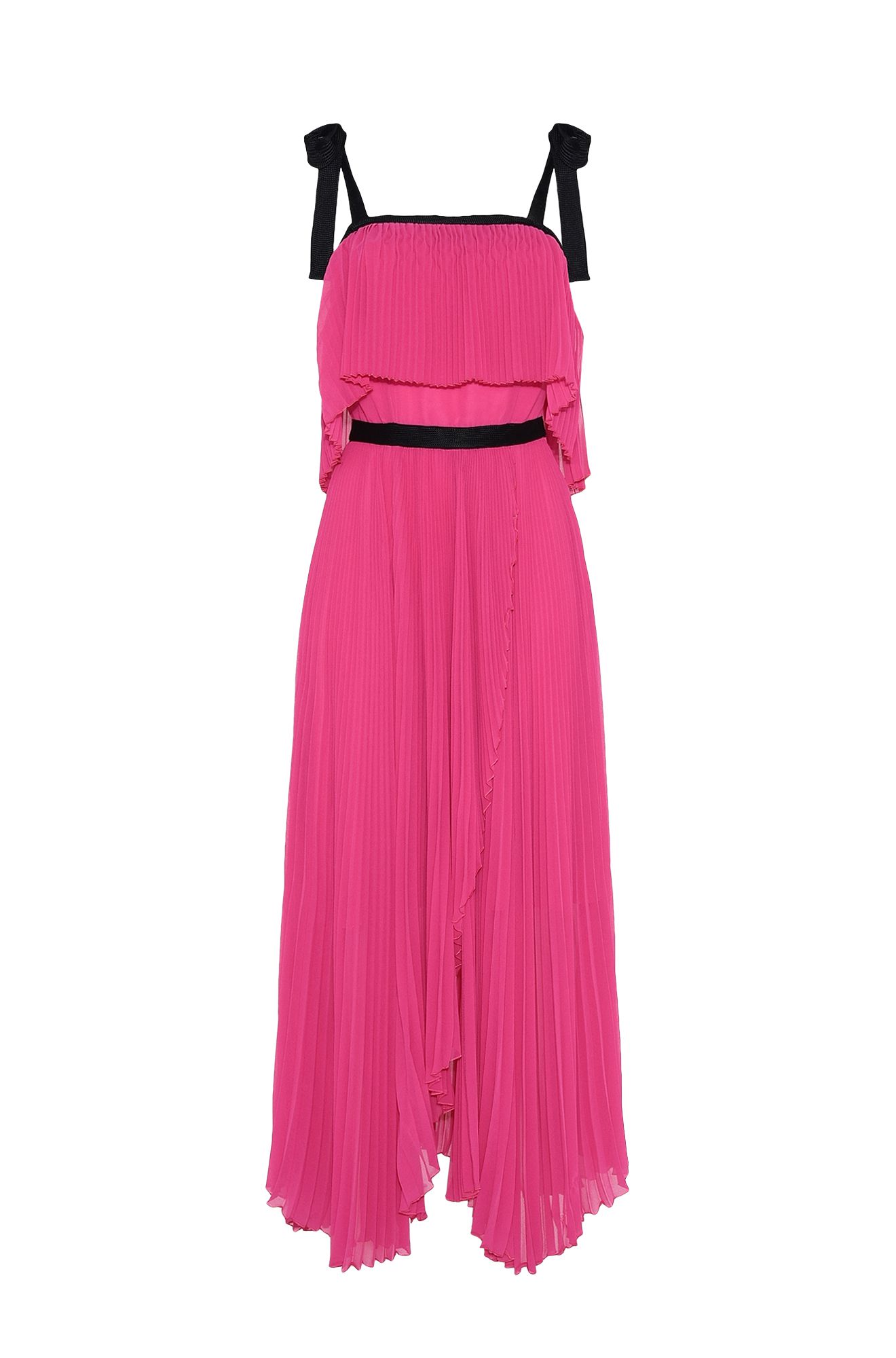 Retro dress in light fuchsia plumetis. The straps and bodice are emphasised by a profile in black piping, and they feature a pleated flounce around the bust to create movement as well as to inspire a 70s mood.
EUR
1.030,00
60% off
EUR
412,00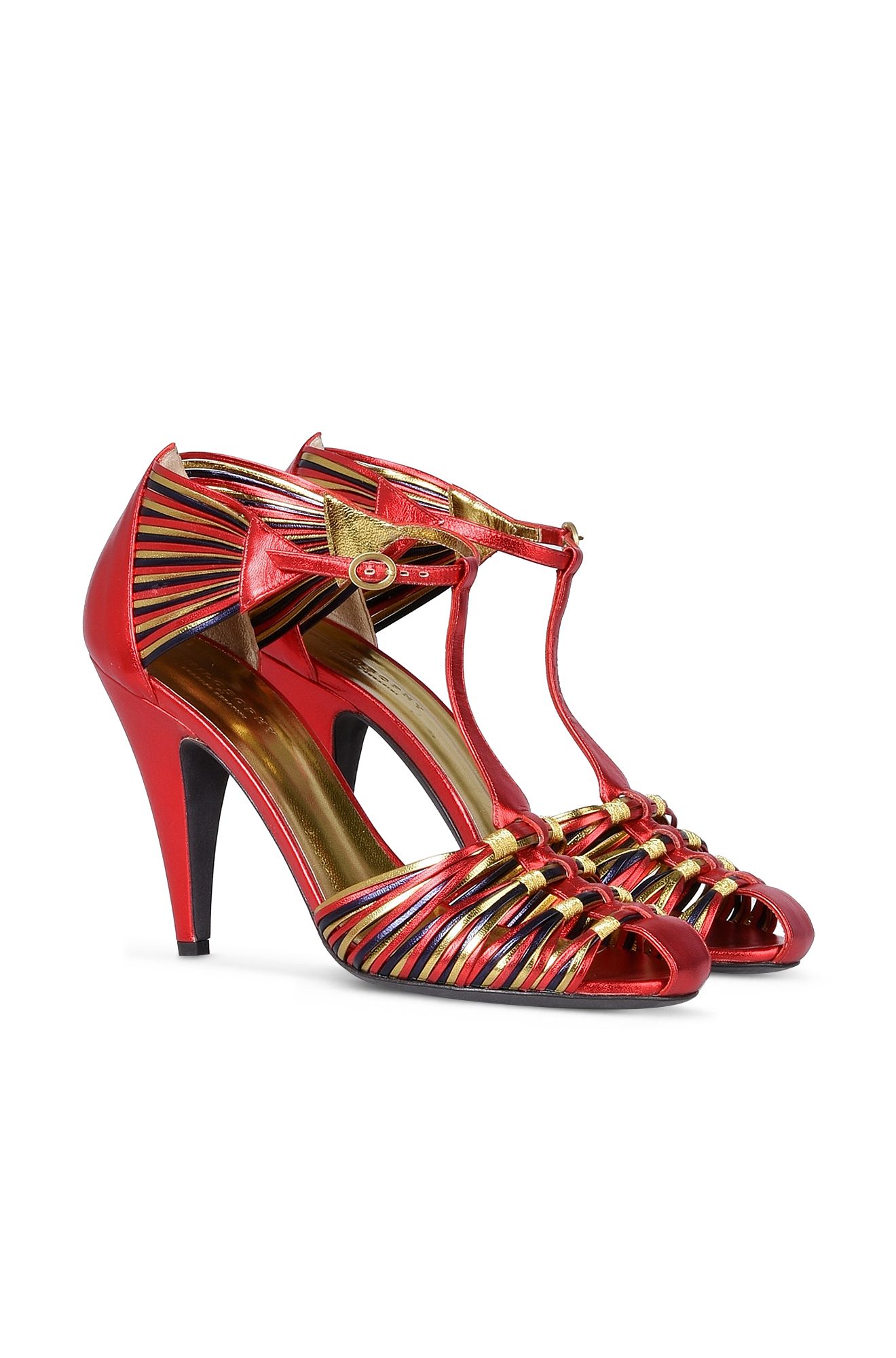 Metallic red leather sandals with ankle fastening. The red, blue and gold laces cover the toe and heel in bands and together with the stiletto heel, create a disco mood.
EUR
660,00
60% off
EUR
264,00