spring summer '017
denim edition
Vibrant stonewashed hues confer a vintage feeling to denim tops, bottoms and accessories.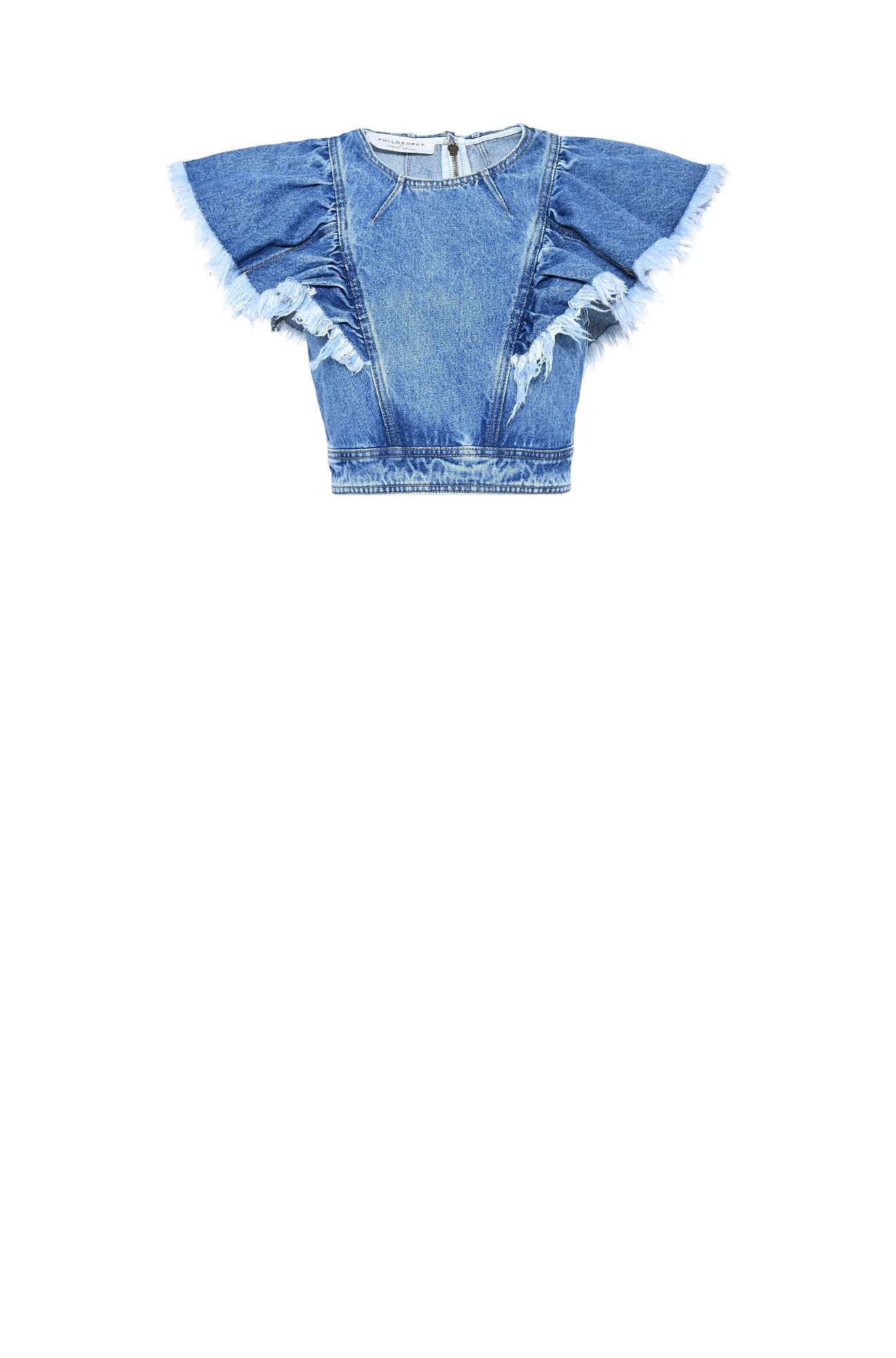 Denim top with a vintage flavour and the delicate geometrically perfect shape. Hand-frayed sleeves and special stone wash finish create this unique item.
Sold Out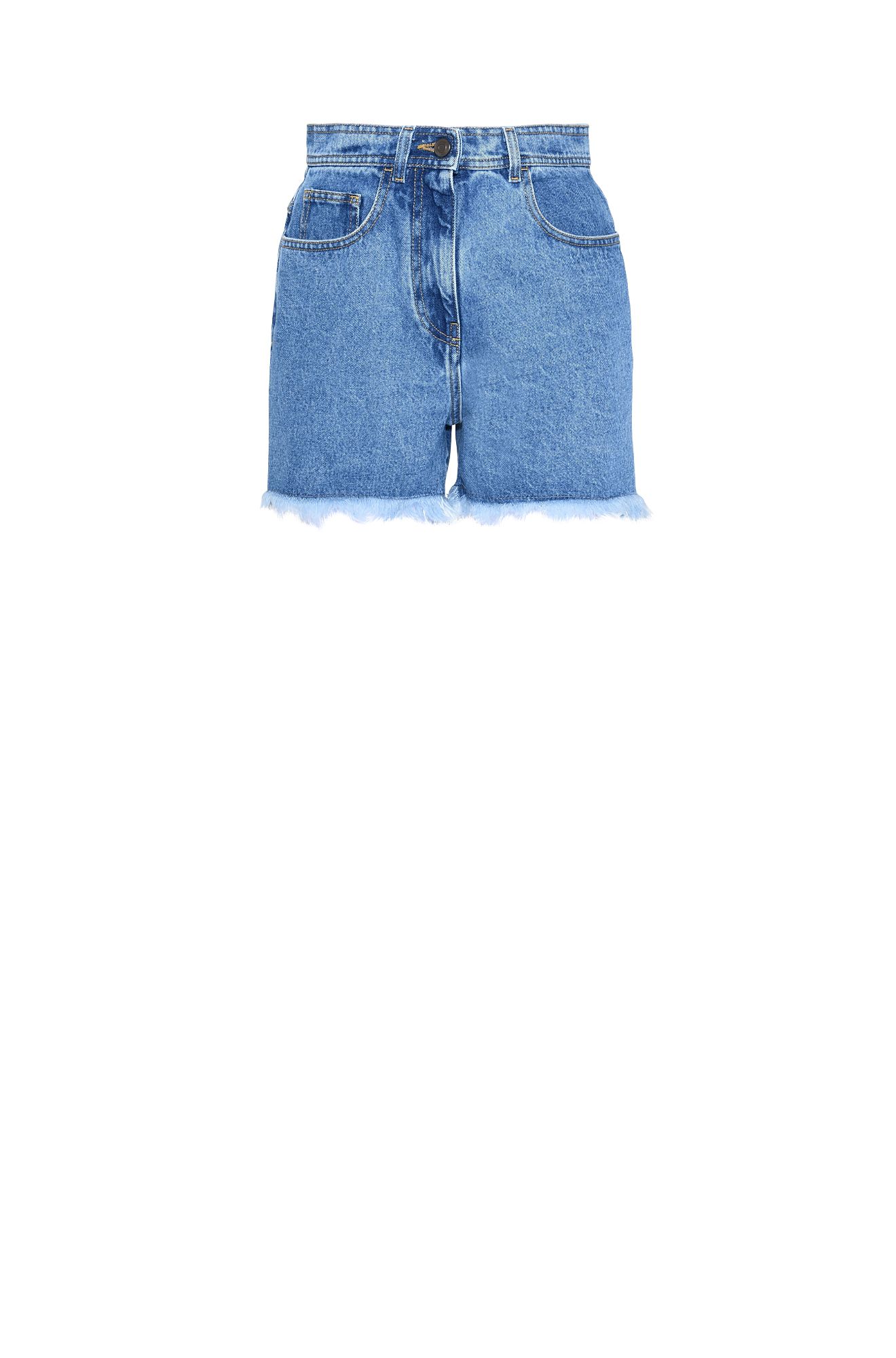 Easy & sexy denim shorts for an elegant everyday look. The special stone wash and hand-frayed fringes make each pair unique.
Sold Out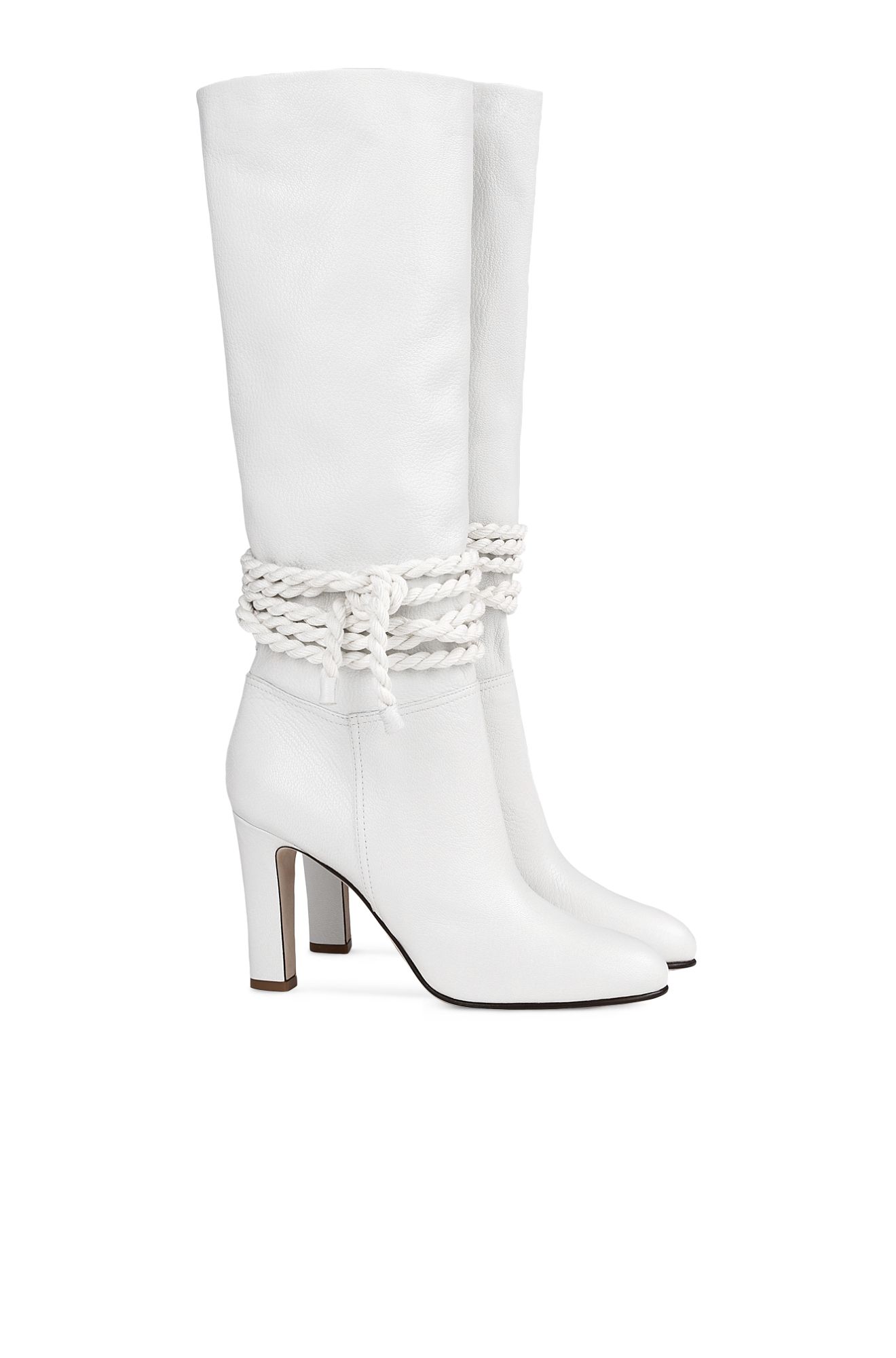 A pair of bold black boots in patent nappa-finish calfskin. To add a touch of tough feminine spirit with every step.
Sold Out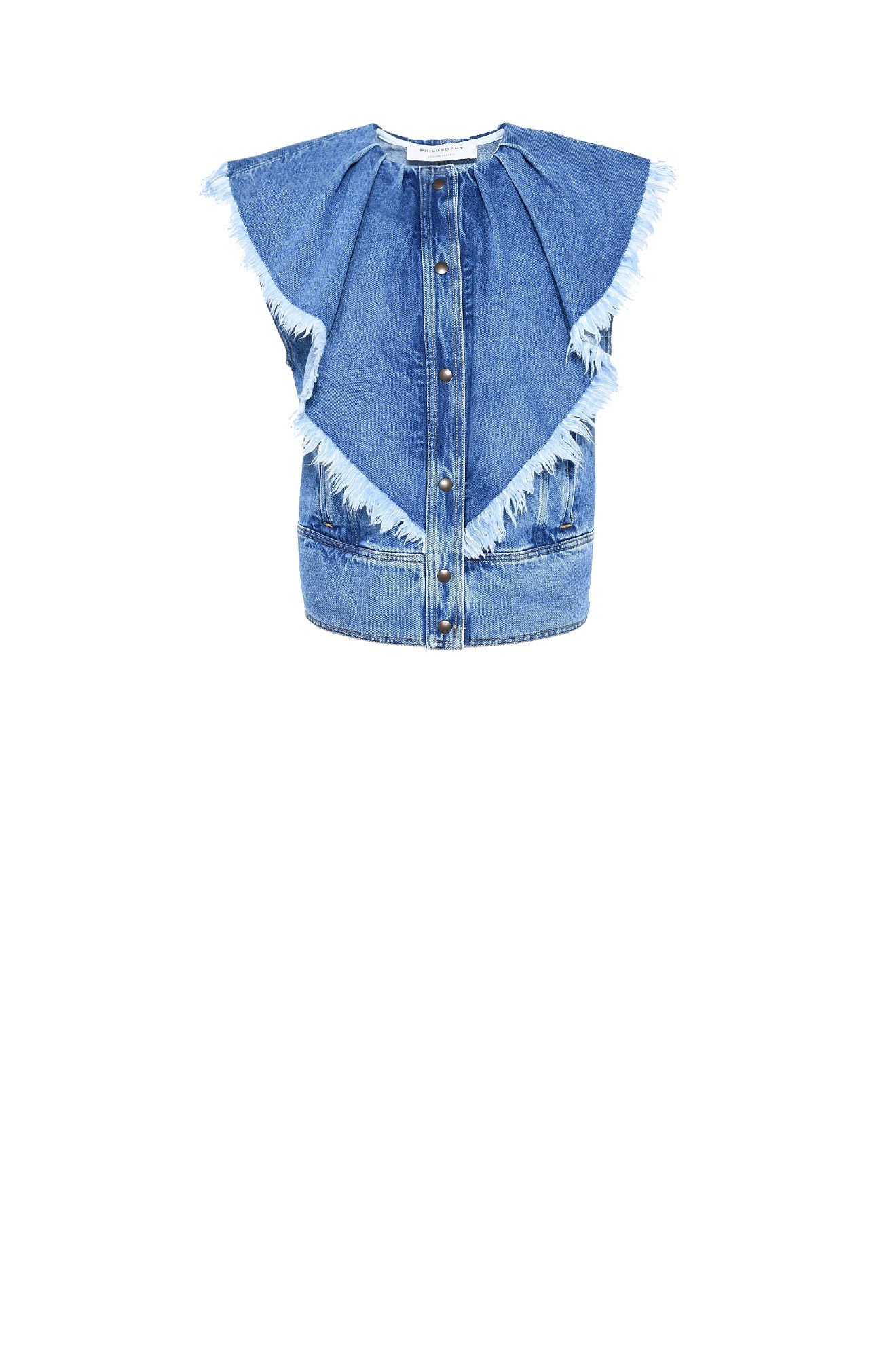 Sleeveless denim jacket with a deliberately vintage feel. The special stone-washed effect and unmistakable fringe and embroidery, frayed by hand, make each one unique.
Sold Out